Setting Up Your Crane for Success
Crane Rigging Services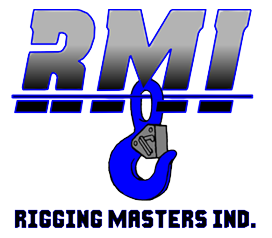 Proper crane rigging ensures that you can use your crane to its fullest potential and that all your employees stay safe. If you need help with crane rigging and safe set-up, our team can be there for you. No matter what crane you have, we'll help you find and install the proper rigging equipment for it.
Contact Us
Custom 3D Lift Plans Available
Along with rigging services, we also assist with lift calculations! Your crane will likely be moving supplies that weigh hundreds of pounds. To ensure that your crane can handle the load and your employees will stay safe, we can draw up a custom 3D lift plan. Each plan calculates load weight, angles, counterweights, and other important factors that ensure you can use the crane without catastrophic consequences.